A Collaborative Approach
We offer Value- Added service with a collaborative approach, having pride in our on-going strategic relationship with our customers.
All employees and management in the company group are required to contribute towards the positive service and commitment to our clients. It is our goal to maintain and fulfill our customers' requirements and meet all expectations, while at the same time, sustaining profitability. 
It is our philosophy to nurture an ongoing relationship with our clients ensuring both parties prosper, develop and profit. 
It is only through teamwork and collective strength that we can stimulate the kind of quality product and superior service that results in long term customer satisfaction. 
Every customer will have their own expectations of the service they deserve. It is only by constantly exceeding these expectations that we can maintain the highest service possible.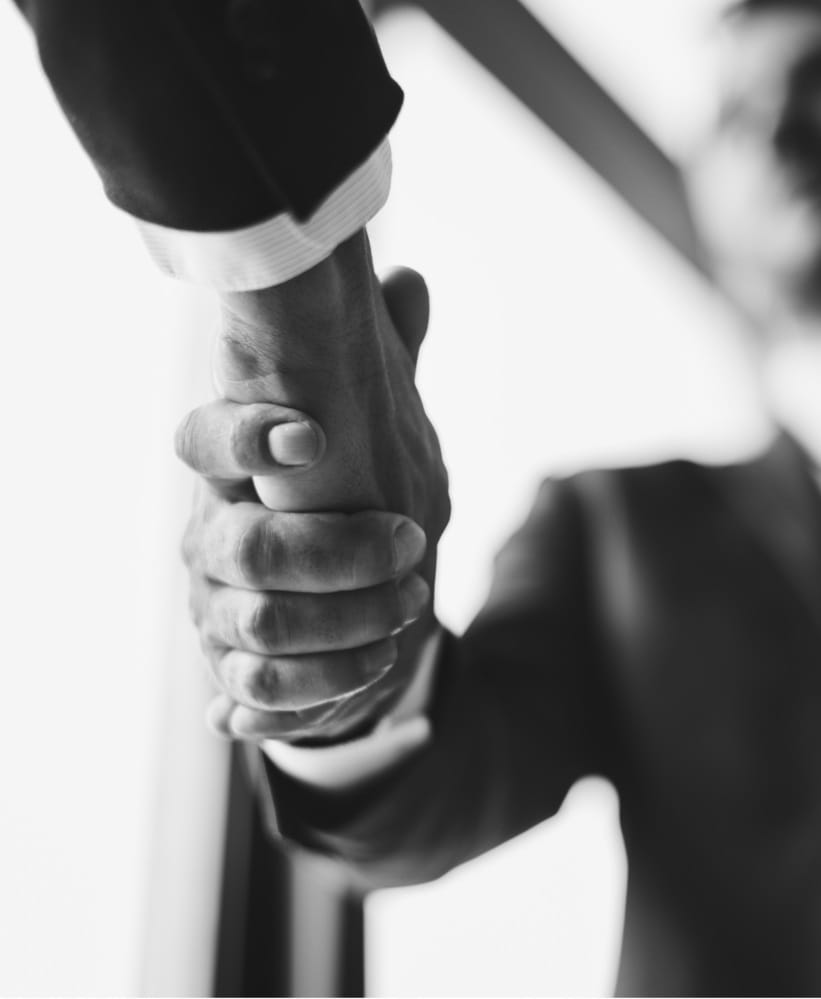 Health and Safety in the Workplace: We Care
The company group is committed to providing a safe work place by seeking co-operation from all employees. We realise our health and safety objectives need to be adhered to in order to have a safe working environment: for all staff, employees, contractors and those who enter our site. 
The Group of Companies
The Group is made up of WST Western Storage Transport P/L and WS Western Storage P/L. 
The services are integrated within the group in the specialised areas of Transport- Warehousing-Distribution. 
Rates and Levies/Surcharges
Customers are advised to keep in contact with the group's administration of any changes to rates and levies/surcharges. 
Changes are made on a monthly and yearly basis as per our modeling and agreements. 
Company's Terms and Conditions
The company group (WST and WS) have Terms and Conditions in place. All customers will be presented with a copy along with our rates and levies. Please advise in writing if you have not received a copy.
In accepting our rates and levies you agree to accept our Terms and Conditions.
Address:

17/23 Cherry Lane,
Laverton Nth Vic 3026