Established in 1982, general storage was its main activity offering off-site contract storage, as time passed the business activity evolved according to its customer requirements.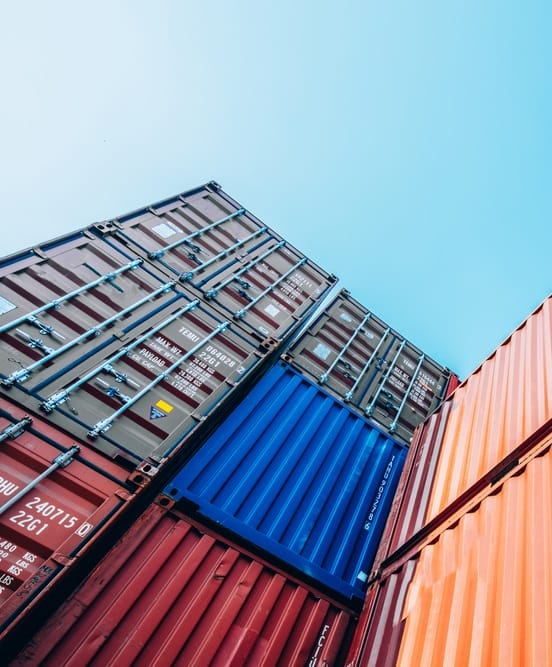 In the early 1980s, the business provided off-site storage for local businesses in the western region of Melbourne. 
By 1990 two strategic decisions were fulfilled. The company moved sites from Nth Sunshine to a new facility in Laverton North - Melbourne's new transport hub: with close proximity to major thoroughfares, including Westgate Freeway, Princes Freeway, Western Ring Road and City Link. Secondly, Transport and Distribution became part of its Warehousing activity.
Today the business is an integrated logistic provider, thanks to its customers from the 1980s to present.
 The Transport & Logistics industry has identified key challenges:
Environment: lean and green

Health, Safety and Wellness

Innovation ( technology)

Recruitment - finding and keeping the best staff
We are working through these challenges and aim to be sustainable in the industry well beyond the 2020 world transport vision.
The Group is made up of WST Western Storage Transport P/L and WS Western Storage P/L. The website will make reference to WST and WS as an abbreviation to Western Storage Transport Pty Ltd and Western Storage Pty Ltd respectively.
Customer Service
We offer Value- Added service with a collaborative approach, having pride in our on-going strategic relationship with our customers.
We provide a range of transportation and warehousing services. Our site is capable of storing over 10,000 pallets with world class designed water sprinklers and live 24/7 security survellance.
Customer Service
Strategic Relationship - Order Cycle - Transit Cycle - Information
Warehouse Management System ( WMS)
Innovation - Optimisation - Information - Visibility - Savings
Warehousing ( 3PL )
Receiving -  Put away - Storage - Order Picking - Despatch 

Receiving - Cross Docking - Project / Exhibition Management - Despatch
Value Adding ( Repack / Restack )
Consolidation - Product Mixing - Labelling - Stretch Wrapping
Address:

17/23 Cherry Lane,
Laverton Nth Vic 3026